Post author:

Sanjiro

Post published:

June 5, 2023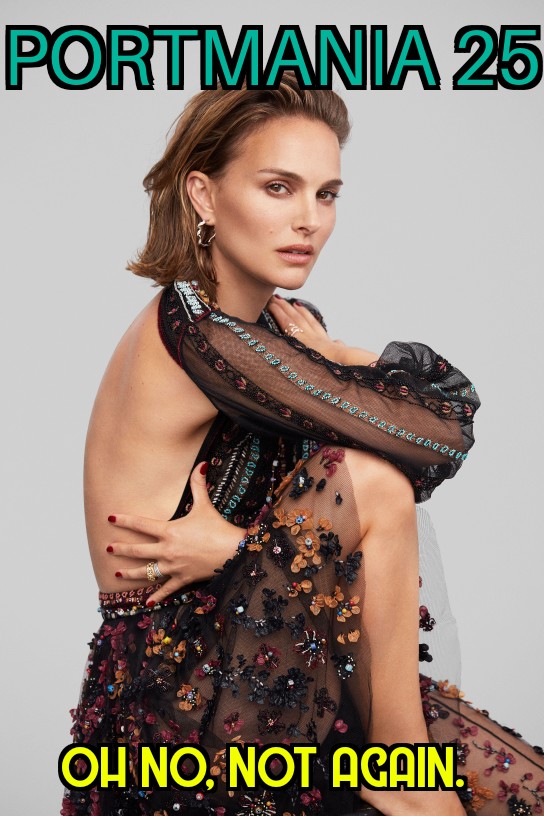 Hey kids! What time is it??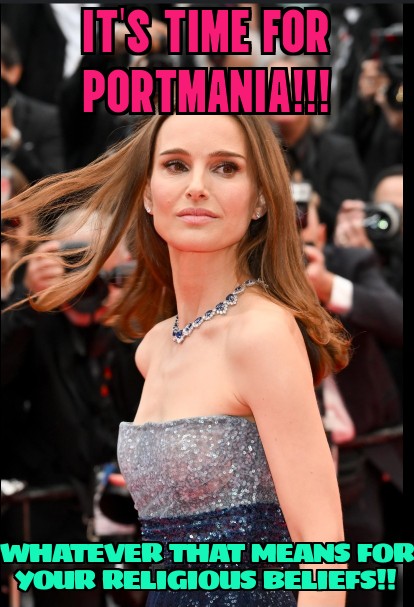 We're Ready, We're Willing and We're Able!
That's right! It's the first day of PORTMANIA 25! Natalie Portman turns 42 this Friday. And so, I bring you another PORTMANIA!! A five day celebration of Natalie Portman herself!